Welcome to
Capital Veterinary Specialists!
Capital Veterinary Specialists is proud to offer specialty veterinary medicine to North Florida and South Georgia. Our goal is to provide exceptional specialty care partnered with your family veterinarian to ensure the best possible outcome for all of your veterinary medicine and surgical needs. Dr. Drygas and the specialty team have over 50 years of combined specialty veterinary medicine experience. They bring innovative skill sets and exceptional client communication, patient care, and community education to the Big Bend and First Coast Regions.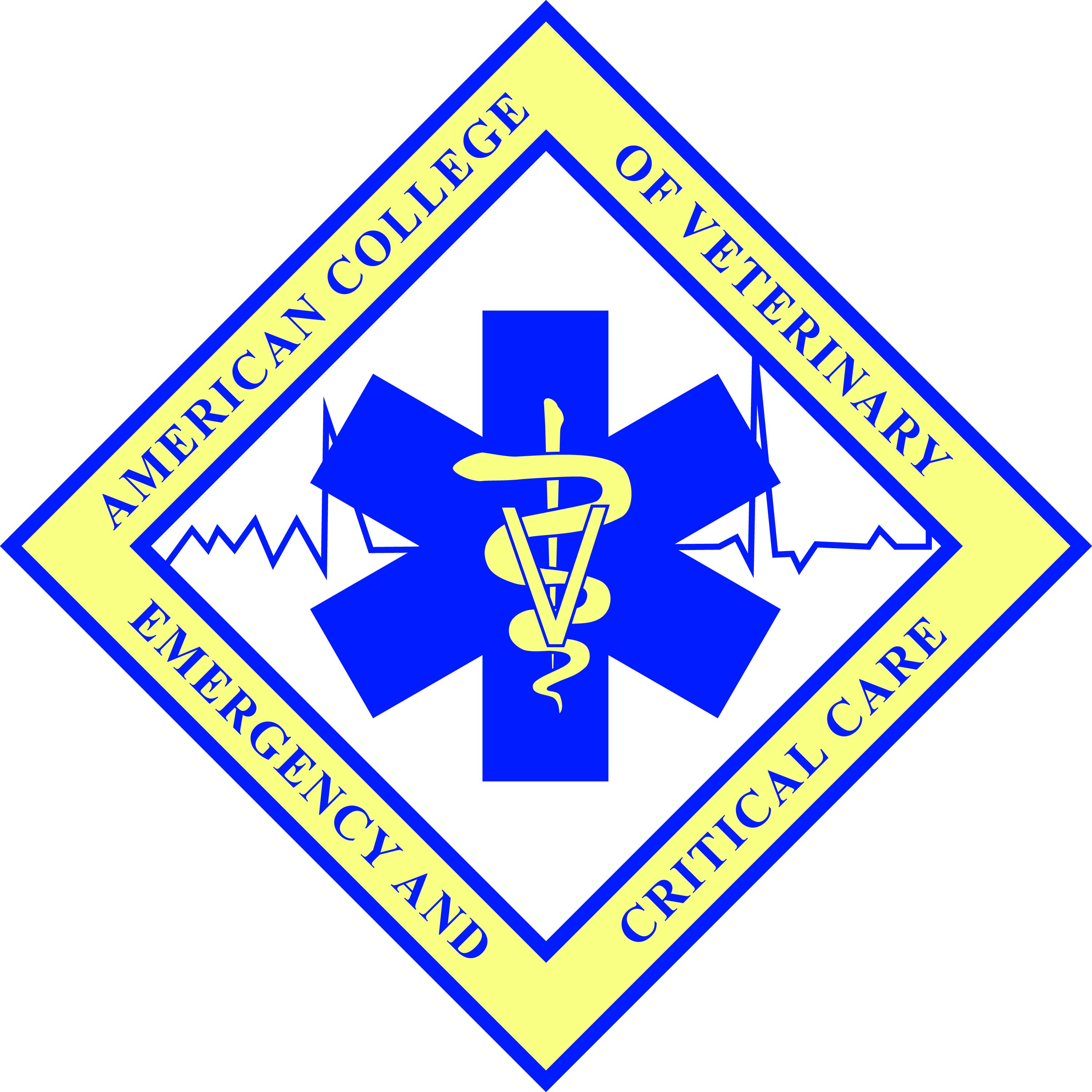 Mission Statement
"At Capital Veterinary Specialists, we strive to provide exceptional specialty veterinary services. Our charter is to be at the forefront of all advancements in veterinary science and provide compassionate, multidisciplinary veterinary specialty care to North Florida and South Georgia. We also promise to continue improving our quality of service through collaborative research, continuing veterinary education, and knowledge sharing among colleagues. With our world-class facilities and technological equipment, our goal is to ensure your pets receive the highest quality care."
Send Us a Message
span widget
span widget
Care and Services
State-Of-The-Art Technology
Capital Veterinary Specialists offers cutting-edge, minimally-invasive techniques for diagnosis and treatment including arthroscopy, laparoscopy, cystoscopy, bronchoscopy, rhinoscopy, ultrasonography, and cardiography.

Learn More
What's New
Our Santa Rosa Beach office is opening on August 30th!

We are pleased to announce the opening of our Santa Rosa Beach office. The new office will be open Friday, August 30th and we are now scheduling appointments for internal medicine and surgery. The office is located at 2842 US Highway 98 West Suite B Santa Rosa Beach FL 32459

For appointment scheduling and more information, please call our Tallahassee office. 850-597-9764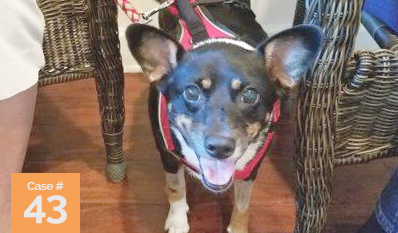 Case of the Week
Cracker presented to the CVS Internal medicine department for regurgitation and chronic reflux. After a workup that included imaging and blood work she was treated outpatient with antacids and anti-emetics and instructed to follow up in one week.
Please contact us if you have any questions or concerns