Urgent Care Summer Hours through August 31, 2022.
​​​​​​​Monday through Friday, 8am – 6pm
Saturday & Sunday 10am – 6pm
Capital Veterinary Specialists is proud to provide Urgent Care Services. Urgent Care service is equipped with the same state-of-the-art technology and diagnostics for emergent cases including cardiac and respiratory distress cases, gastrointestinal emergencies, hit-by-car trauma, and neurological emergencies. Emergency surgery and stabilization will be provided by our board-certified specialists so patients no longer have to wait for normal business hours.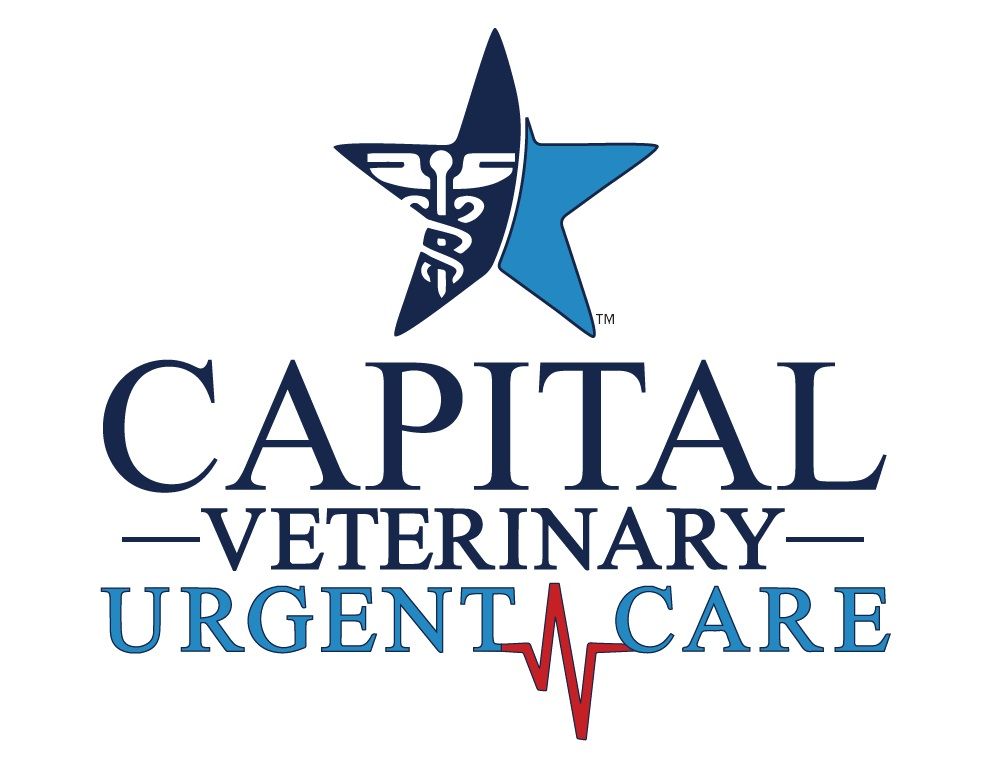 Urgent Care Services
Oxygen cage therapy

On site CT imaging, ultrasound, radiography and endoscopy

Emergency spine surgery

Emergency fracture stabilizton

Emergency transfer of critical patients to internal medicine department/ surgery department

Critical care case transfer after hours and on weekends