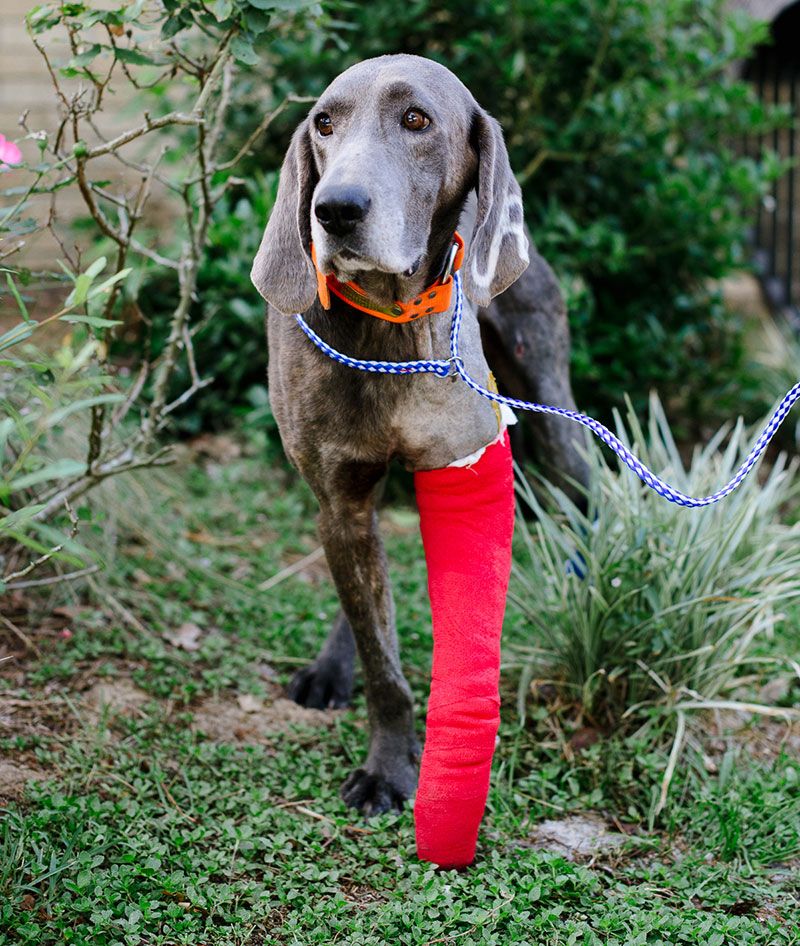 The Canine Rehabilitation Department at Capital Veterinary Specialists is pioneered by Erin OConnell and focuses on improving postoperative outcomes for all orthopedic, neurological and soft tissue surgical procedures. The rehabilitation department also specializes in nonsurgical diseases including chronic osteoarthritis, canine athlete injuries, weight management and geriatric strength conditioning, non-surgical spinal injuries and degenerative neuropathies as well as field trial and agility conditioning and strength training.

Capital Veterinary Specialists offers one-on-one canine rehabilitation, massage, treadmill therapy, neuromuscular stimulation, cold compression therapy and sports medicine conditioning and rehabilitation.

​​​​​​​Call or come by for a consultation and evaluation.